AFTEC
Located in 5 North-Western cities, Caen, Laval, Rennes, Vannes and Vitré, AFTEC prepares students in the areas of Business and Communication, Management, Accounting and Human Resources, Banking and Insurance, Sanitary and Social, Real Estate, Tourism, Transport, Computing and Industrial Techniques.

Cap Vers
Cap Vers has been a school of reference in the Tourism sector for over 20 years. Located in the campus of Nantes, Cap Vers is known and recommended by most companies operating in the sector. It offers programs with great added value, conducted by experienced professionals and custom to each project.
ESICAD
ESICAD is a graduate school of business and management that has three branches in Montpellier, Nice and Toulouse.
TUNON
TUNON is a private school that trains students in professions relating to Event Planning, Tourism, and Hospitality, with a network of 15 schools in France.
IFALPES
IFALPES is a French language learning school located in Chambéry and Annecy. The programs are tailored for students of all levels and include specializations in Marketing, History of Art, Ski, Communication and Professional Relations.
ESPL
ESPL is a private school offering programs in the fields of Communication, Business, Management, Tourism, Real Estate, Insurance, Finance and Management.
IPAC
IPAC is a professional private school preparing students in the areas of Business, Sales, Banking, Real Estate, Tourism, Hospitality, Health and Social, Management, Business Management, International Affairs, Human Resources etc. It is located in Albertville, Annecy, Chambéry, and Genève.
ISCOM
ISCOM is a school of communication and advertising that regroups 7 schools in France: Paris, Lyon, Lille, Montpellier, Toulouse, Strasbourg and Rouen with over 3000 students.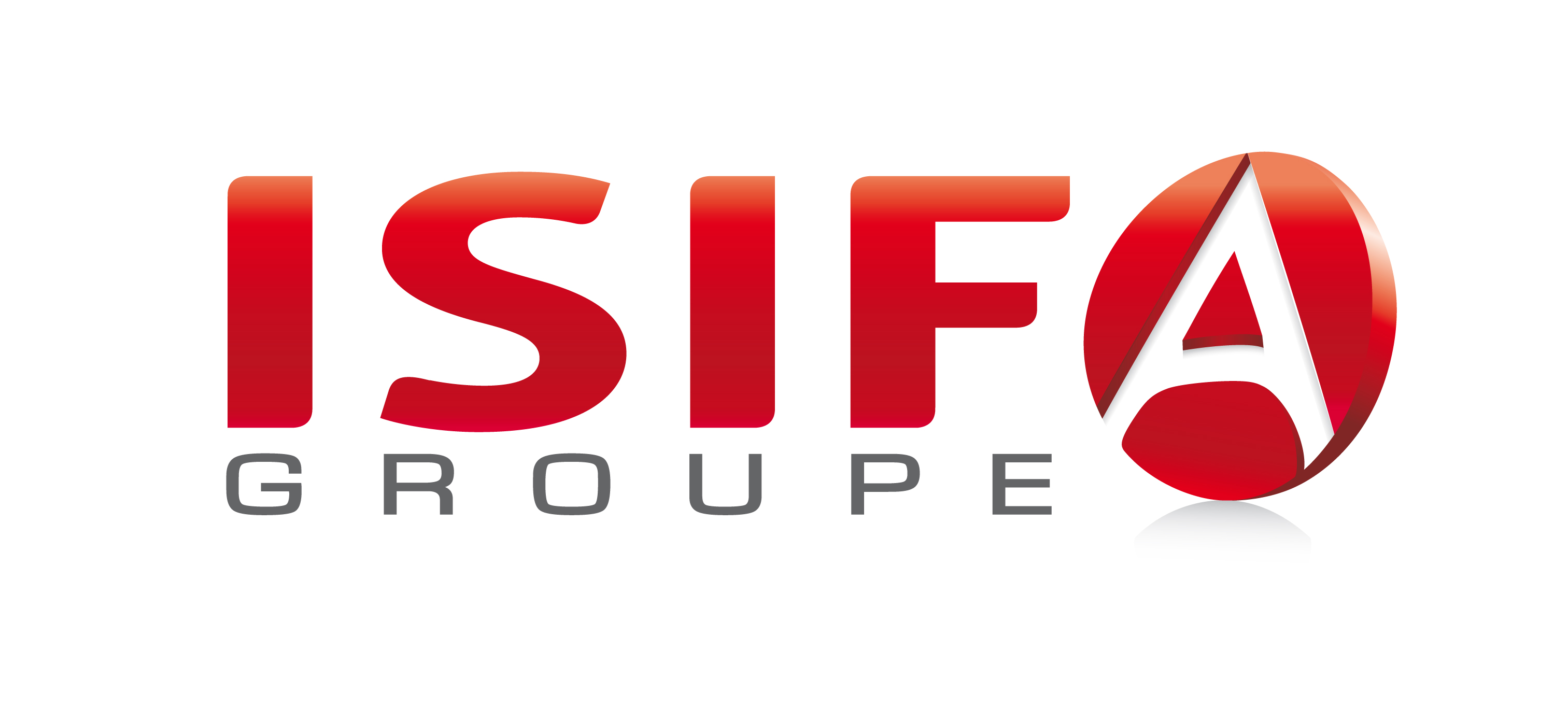 ISIFA
ISIFA, Superior Institute of Alternate Training offers programs in Management & Administration, Business, Communication, Real Estate and Banking. It has 2 schools located in Issy-les-Moulineaux and Paris.
PIGIER PERFORMANCE
Pigier Performance is a higher professional education private school. It offers programs in Management and Business, Human Resources Communication, Management/ Accounting etc.… 30 Pigier Performance schools exist in France and 6 others in North Africa.
PIGIER CREATION
Pigier Creation is the first school entirely dedicated to the careers in modeling and beauty. It teaches all recent techniques in hairstyling, aesthetic and cosmetology. The schools are located in Aix-en-Provence, Clermont-Ferrand, Grenoble, Paris, Quimper, and Strasbourg.
PLUS VALUES
Plus Values is a higher education technical private school offering programs in Management and Finance, Business and Marketing, Communication and Creation and Health and Paramedical. Both schools are located in Paris.
MBway
MBway is a business and management school preparing students and adults to be immediately operational in the professional market. Based in France with a presence in parts of Africa, MBway trains and educates professionals and managers in a variety of fields.
MBway, is backed by the expertise and experience of IPAC (a school founded in 1984) by the standard-setting body ISO, by an international network and accreditations, and by the MBway Community, as well as by its graduates' association.
SUPEC
Supec is involved in business education and professional training. The roots of Supec in Lebanon date back to 1920. Supec programs are offered in English and in French throughout schools and training centers in Lebanon.
MyDigital School – France
My Digital School is a web and digital design higher education institution that aims to open the digital world to all talents. Without profiling or prerequisites, the pedagogy of My Digital School aims at training students in the technical mastery of the web while guaranteeing them an open mind on the environments and trades related to this universe: e-commerce, communication, marketing. It values the skills of logic and clarity of reasoning, as well as creativity, intuition and language proficiency.